End-to-End with IoT
In modern ERP systems such as the SAP ERP, intelligent and (cost-)efficient end-to-end processes with a high degree of automation can be realised. But they naturally end where the ERP system ends. Areas in manufacturing and logistics or products that are in use by customers are often beyond this process landscape. IoT technology makes it possible to integrate these (from an ERP perspective) "blind spots" into seamless, intelligent processes.
To realize end-to-end processes that go beyond SAP ERP, we offer own products as well as customised, IoT-based solutions.
Whenever possible, we build these solutions on standardised and proven modules and components. This means that individual solutions lose much of their project character, become more cost-effective and are implemented more quickly - in line with the needs of medium-sized businesses. Since our solutions are SAP-related or integrated, we avoid unnecessary interfaces and third-party systems.
You can find out more about our approach here:
End-to-End in your Production
Use Cases for machine building companies
Optimize service and availability
For Product Manufacturers: Smart Products in Context of SAP and Microsoft
IoT with All for One
Strategic Consulting and Use Case Development
All for One IIoT Connector
IIoT Connector as Managed Service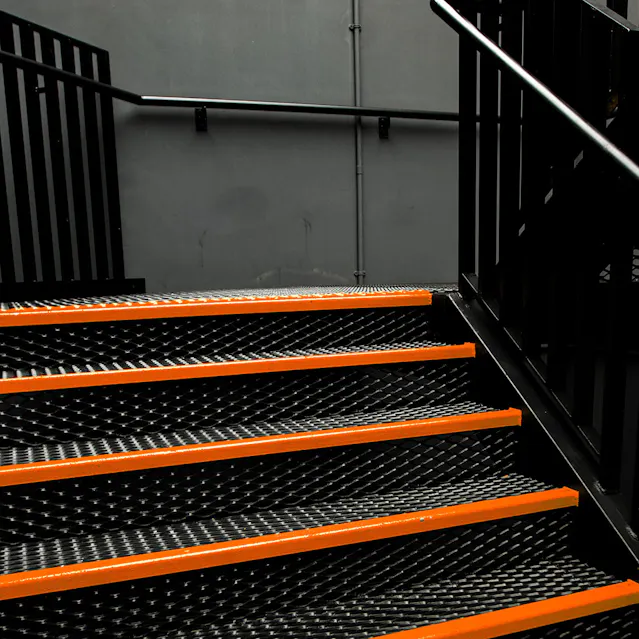 Contact us:
We are looking forward to receiving your message!